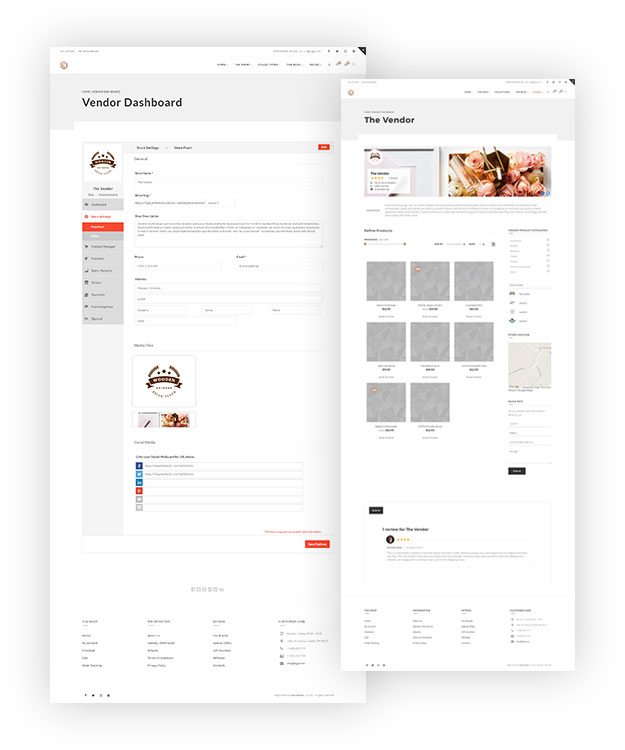 Launch Your Own

Etsy Style

Store. Allows vendor to create full-fledged leather goods stores, manage inventories, set prices and shipping start earning from sales.

Compatible With Major Payment Gateways :


There is no charge for joining as a vendor at LederMart Marketplace and yet you can enjoy the benefits of complete e-commerce platform and moreover making good income
Buyers and Sellers Platform
By registering as a seller, you will gain access to thousands of buyers and hence growth in your business. You can either go for self-shipment option or avail our FBL (Fulfillment by LederMart) facility. To get started you need to first register as a vendor at LederMart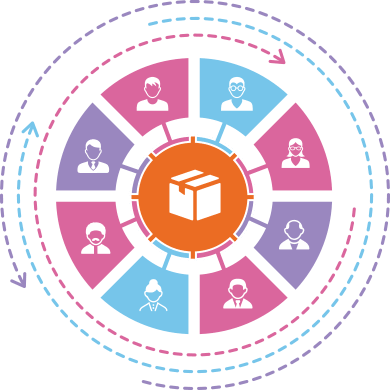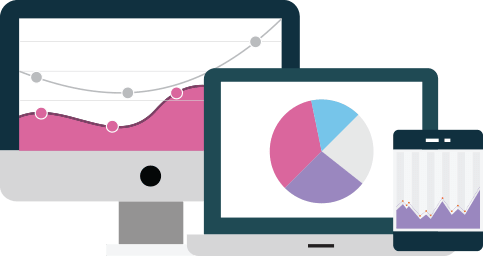 Marketplace
Sellers Dashboard
By registering as a vendor at LederMart you will get user-friendly dashboard offering a snapshot of your most important tasks for your e-commerce business. The feature-rich dashboard guides you to manage your products, sales, track orders and plenty more. All that from one place absolutely at no cost. However there is small charge against each sale while no recurring charge for maintaining your account with us.
Admin Notifications

to Vendors
LederMart helps sharing important informations with Sellers/Vendors, guiding them to set up their stores. LederMart Marketplace allows site admin to communicate with all vendors via a universal message board.
Admin can also shoot off quick announcement to notify changes, updates of the marketplace. Training is the vital component of the success of vendors which the system takes care from dashboard.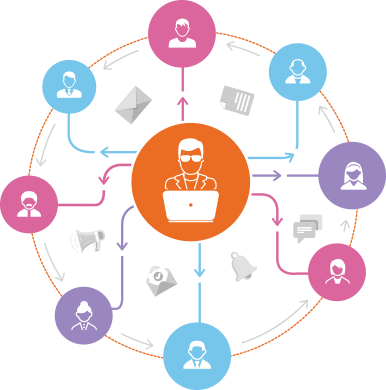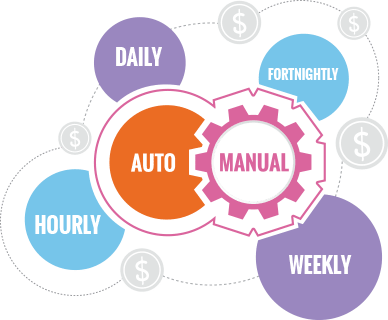 Commission

Disbursal Management
In LederMart Marketplace, admin can automatically disburse commission to vendors hourly, daily, monthly and fortnightly. Or, the vendors can manually request to the admin for commission disbursal. Plus, both the admin and vendor can track all their previous transactions.
Vendors
Review Management
Buyers at LederMart Marketplace can rate and review vendors. The admin controls the review system and can optionally enable only those buyers to rate who have purchased from respective vendors.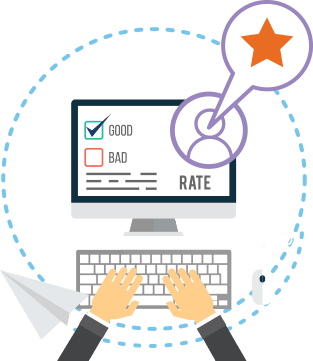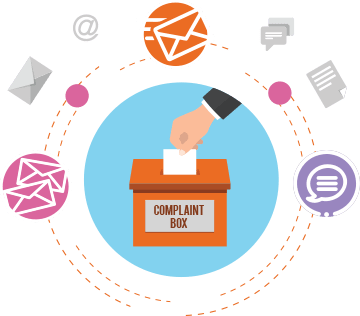 Vendor

Capabilities Management
From uploading product data, accessing export data to send a message to the buyer or make changes in policy settings – helping  to customize their stores and make it flexible for a hassle free operation, all can be performed at the dashboard offered to vendors of LederMart Marketplace
Notification board for the site admin to quickly finish tasks. Reject or approve vendor, transfer WC vendor commission and or just keep a tab on the marketplace- managing a multi vendor store is now a breeze for you.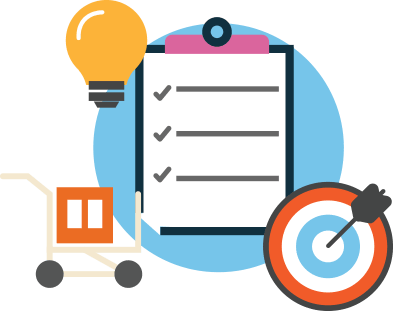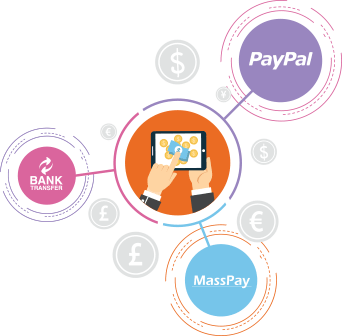 Multiple

Payment Channels
Admin can disburse Multi vendor commission through payment gateways (PayPal & Stripe) or go for Direct bank Transfer. Admin has the option to settle for the payment through fixed amount, percentage amount or a combination of both.
Admin can set global coupon or allow vendors to issue a coupon for all products in one click or let them manually select each of their preferred product.
Give more options to vendors and let them fix their promotional strategy by issuing coupon with the discount on the entire cart or product/s, in absolute values or in percentage.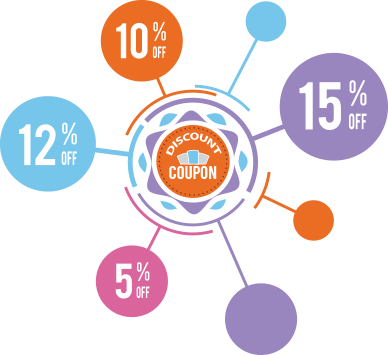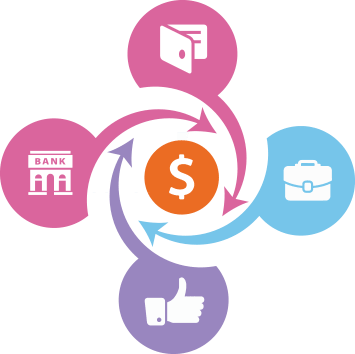 Multiple

Commission types
LederMart Marketplace allows admin to set Multi-vendor commission over their whole cart or individual cart item sales. To decide who will take the commission, are subject to certain criterias a vendor has to fulfill to become eligible for this status.
*For the full list of LederMart Marketplace features click here.
*For details on Opening LederMart Showroom for Complete Leather items click here.
Make it Completely Yours at ZERO Cost
Available Exclusively on LederMart Marketplace for Leather Goods.